********************
HO HO HO
We will be closed the following days...
Saturday, December 17th
Friday, December 23rd - Monday, December 26th
We hope you have a very Merry Christmas!

********************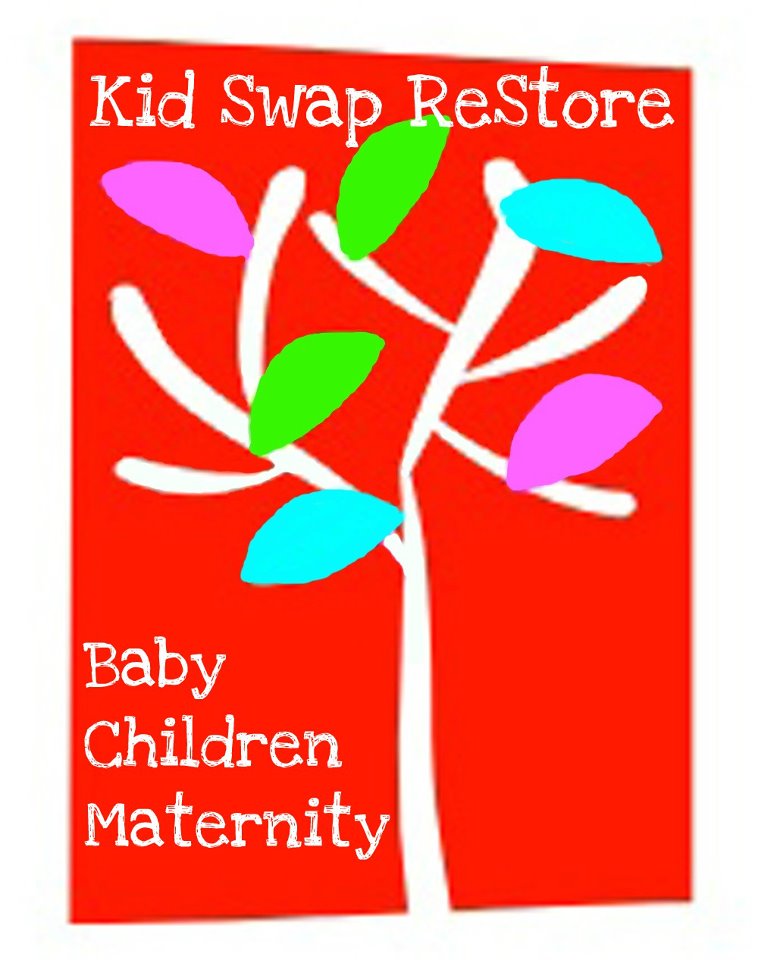 Come check us out and tell your friends!!!
We give store credit for your items,
or get a tax receipt for donations
(swapping clothing is done by appointment only)
But you don't have to Swap to Shop!!!
* We sell and accept the following merchandise...

* kids clothing size preemie to size 14
* maternity and nursing accessories
-including diaper bags, nursing covers, baby carriers, etc...
* toys, children's accessories and gear, books, and lots more!
* We ask that your clothing be 'nearly new' and freshly laundered
* We request that toys and accessories be clean and complete.
* Specializing in name brands and current styles at GREAT prices.
**Please note all sales are final except with electronic items if there is an issue.
If you have questions about any item, please give us a call**
We are so excited to be part of the wonderful community of Redlands. We hope that this store will benefit all those parents out there with kids who grow like weeds and would love to get something back for all of those too small clothes and the toys of yesterday!!! And with our great prices you won't have to spend a fortune to get great clothes in the next size.
SO SPREAD THE WORD AND LET'S GET SWAPPING!!!